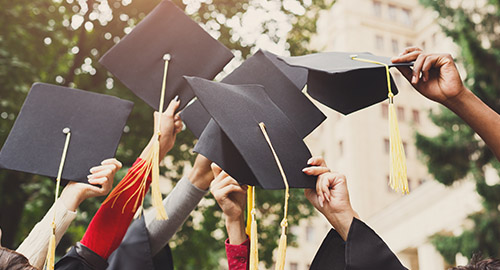 Gurufi is an online marketplace where graduate, professional school, and undergraduate applicants can find expert admissions essay editors.
Gurufi editors work with clients to produce highly effective admissions essays that strengthen their applications, reflect their personalities, and position them to achieve their educational goals.
Let's Get Started
Featured
Editor handpicked by the Gurufi Team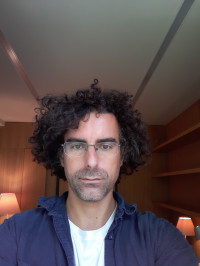 Sam Oxford
Sam is a writer, editor and university lecturer who has taught writing for almost two decades in the US and Europe. After graduating from Oxford University with a First Class Degree in Philosophy and Modern Languages, he spent a brief period working in magazine journalism then earned an MFA in creative writing from UC Irvine. He taught writing and literature to undergraduates at UC Irvine for close to a decade. Since leaving California he has taught at NYU, Bard and RISD, where he was on the Literary Arts faculty for 4 years and was a graduate writing advisor. Over the years he has edited thousands of essays, stories, articles, books and personal statements, and has developed a fine ear for eliciting what is unique and compelling in each writer's voice and their perspective on the world.