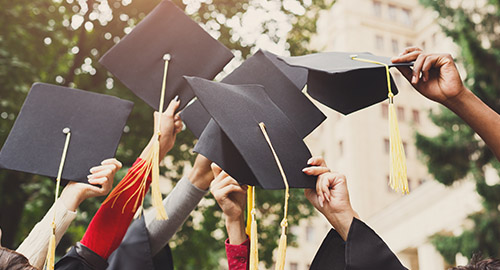 Gurufi is an online marketplace where graduate, professional school, and undergraduate applicants can find expert admissions essay editors.
Gurufi editors work with clients to produce highly effective admissions essays that strengthen their applications, reflect their personalities, and position them to achieve their educational goals.
Let's Get Started
Featured
Editor handpicked by the Gurufi Team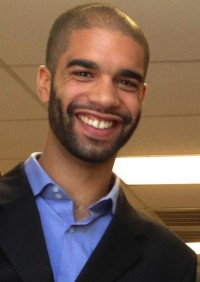 Christopher Columbia
Christopher Darby comes to Gurufi with a passion for helping people express themselves effectively through their writing. Christopher brings 15 years of experience as an educator and writer to his work, along with the distinction of having been accepted into some of the most selective universities in the world, including Harvard, Columbia, and U.C. Berkeley.
---
Chris is absolutely amazing. He made my essay more concise, to the point and attractive. His editing also helped me from my own writing. He showed me detailed changes he made and shared general thoughts about my essays. Overall, it was a fabulous experience.
— Yuqin