About Gurufi
History
Gurufi was founded in 2008 by a group of Yale University entrepreneurs to help applicants improve their admissions writing by connecting them with expert editors. In 2018, Gurufi joined FourthWrite, an admissions writing consultancy based in Portland, Oregon that helps clients produce highly effective admissions essays and prepare for the expectations of American higher education. Under the FourthWrite umbrella, Gurufi continues to provide the same excellent service while giving its clients access to the more comprehensive and longitudinal services that FourthWrite offers.
Quality
We provide writing support rooted in our experience producing high-quality writing at some of the most well-regarded universities in the world. Our technical proficiency is complimented by our attention to the needs of clients who are navigating admissions processes that are often daunting and stressful.
Integrity
We support our clients in effectively using writing as a form of personal expression. Ethically, that means we strive to bring out the best voice from each writer we work with, and never ghostwrite or plagiarize.
---

Gurufi Team Brian Fobi
Brian Fobi co-founded Gurufi in order to provide clients with admissions assistance that is ethical, true to clients voices, and highly effective. Brian brings 11 years of experience working in the admissions industry. In this time, working both for a university and as an independent consultant, he has developed a nuanced understanding of the admissions process and, by extension, how applicants can best position themselves. He has helped more than 7,000 clients navigate the admissions process, and along the way has recorded a satisfaction rate of over 99%. The reason is simple: he strives to maintain clients' voices, remain true to their experiences, and reflect their life in the most positive manner possible. Brian has taught writing at Duke, Yale, and Harvard, and has extensive background working with clients of all skill levels, including non-native English speakers.
Education
Washington & Lee University:
B.A. in History
Yale University:
Ph.D. in History
Master's in History
University of Michigan Law School:
Juris Doctorate
Christopher Darby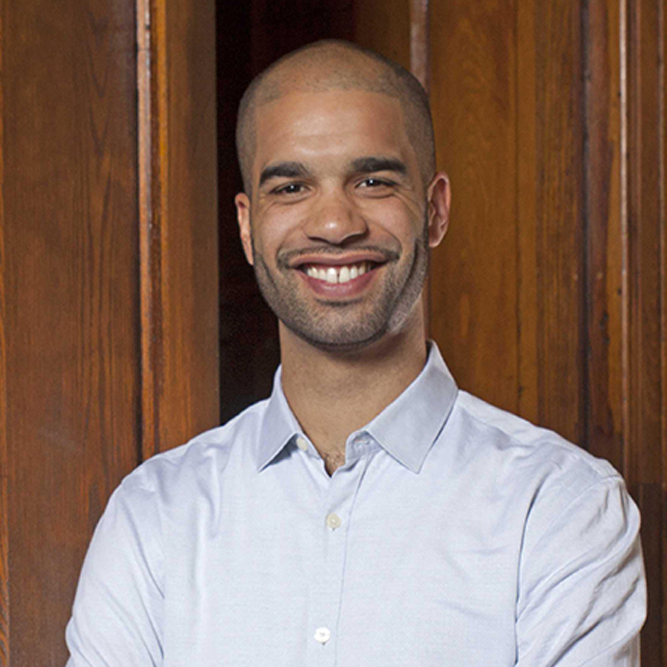 Christopher Darby comes to Gurufi with a passion for helping people express themselves effectively through their writing. Christopher brings over 15 years of experience as an educator and writer to his work, along with the distinction of having been accepted into some of the most selective universities in the world, including Harvard, Columbia, and U.C. Berkeley. After graduating Magna Cum Laude from Columbia in 2009, Christopher returned to his native Berkeley, California where he has since worked with hundreds of students to improve their writing. Christopher is particularly adept at identifying compelling narratives, strengthening students' command of their writing process, and helping writers express themselves authentically in a way that resonates with their target audience. Christopher is excited to bring his experience as a writer, educator, and editor to bear at Gurufi. With his deep understanding of academic conventions and writing styles, Christopher is well positioned to assist writers who want to produce work that both allows their authentic voice to shine through and meets the rigorous standards of the most selective academic institutions.
Education
Columbia University:
B.A. in History
Harvard Graduate School of Education:
Master's in Education
---