Josh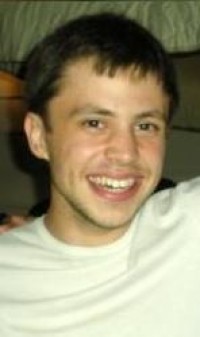 Location: Ithaca, NY
School: Cornell
Request Editing
Send Message
Fee Structure
| Word Count | 1 Day | 2+ Days |
| --- | --- | --- |
| 1 - 250 | $189 | $151 |
| 251 - 900 | $289 | $249 |
| 901 - 1200 | $449 | $299 |
| 1201 - 1500 | $549 | $329 |
| 1501 - 2000 | $599 | $349 |
| 2001 - 3000 | $699 | $369 |
« Back to Josh's Profile
Reviews

Essay review
Simply, Josh is a perfect. I got revision from him until I satisfied. I'm so happy with his revision. Additionally, his comments are very constructive to me. I learned about writing SoP from him. Thanks a lot Josh.
- Jung Im
---

Great
The comments he gave me were sharp but quite reasonable. And he really thinks for you and never 'finish his job and go away'. His comments are inspiring enough to make you think a lot.
- Vicher
---

Great guy
In the academic aspect, Josh gave me some brilliant advice for my essay, which will no doubt aid me in the admissions process. In the personal aspect, he is very humble. His academic accomplishments are amazing, but he doesn't brag at all. He seems very charismatic, and will be successful anywhere. As a student in Buffalo, NY, I highly recommend his editing expertise most of all.
- Kelly
---

Essay Review
His advice was priceless! If you are looking for someone to provide outstanding feedback on your college essays, look no further.
- Robbie